Student Group
Our student group is meeting in person on Sundays at 9:15 a.m. We are observing all physical distancing guidelines, and we require masks for students and leaders.
If you have any questions, please email Brooke Todd: [email protected]. We look forward to seeing you there!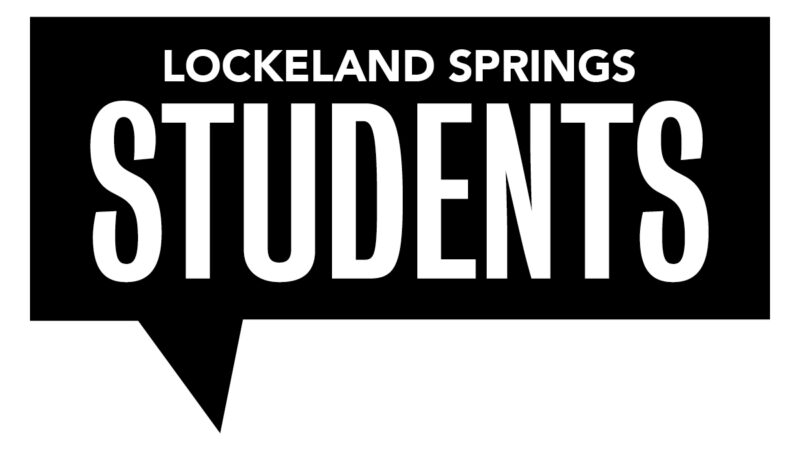 Students
Be a part of the Lockeland online community! Find encouragement, community, and resources to help you grow.
Parents
Never miss another event! Join the Parent Facebook group to get all the updates on Brentwood Baptist Student Ministry, ask questions you may have, and stay connected with our student team.
Safety Guidelines
We're excited to start gathering off-campus during the Fall Semester while also maintaining the safety of our students and volunteer leaders. Check out our Small Group Safety Guidelines.