TODAY'S MESSAGE
A Disciple Finishes Strong
KEY SCRIPTURE
Ready to Connect?
One of our team members will follow up with you shortly.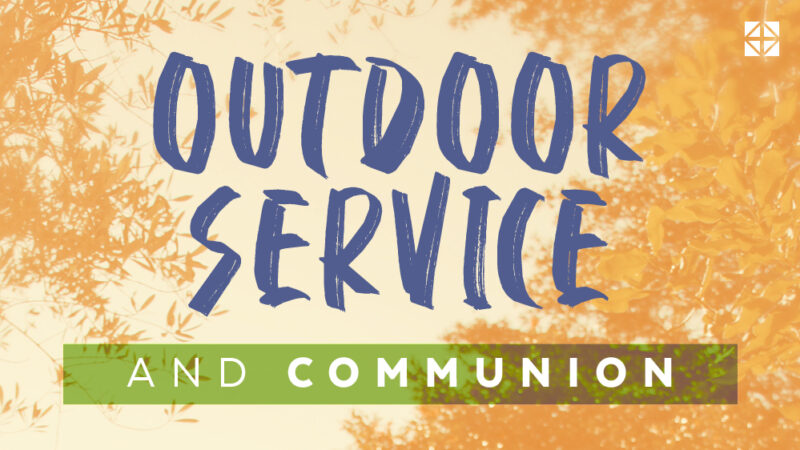 Tonight | 5:30 PM
We are excited to be having our next outdoor worship service tonight at 5:30 p.m. We'll also have stations set up for you to participate in communion, while we maintain necessary precautions. We hope to see you there!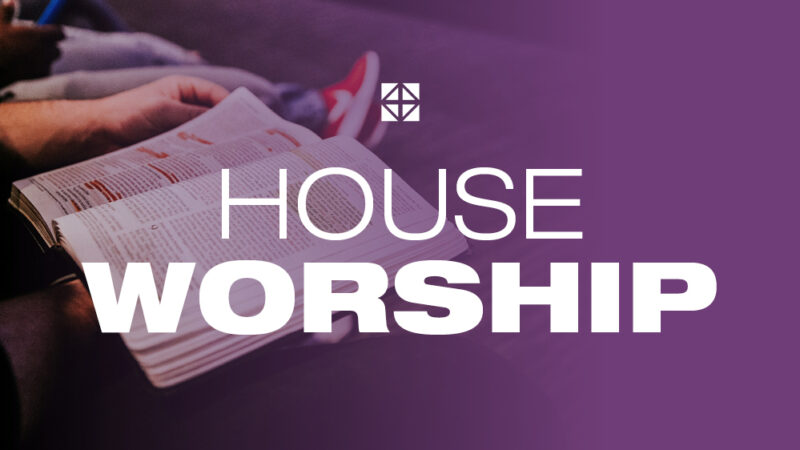 Register Today
Our house worship gatherings consist of small groups that gather in host homes to watch worship online, sing, pray, and fellowship together each week. Click below to register and be assigned to a house worship gathering, or text HOUSE to 623623.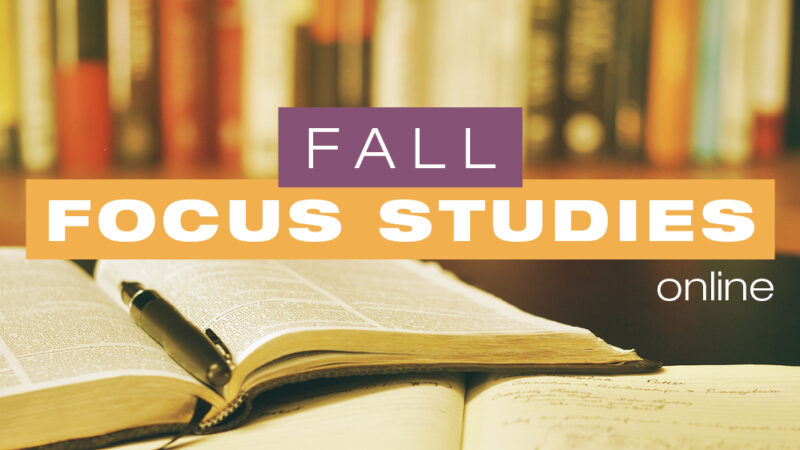 Beginning October 15
Our next online focus study topic will be Women in the New Testament with Amy-Jo Girardier. We will meet for this exciting new study on October 15, 22, and 29 at 6:30 p.m. Space is limited, so please click below to email us if you are interested in joining!
NEW NEXT GEN RESOURCES
Looking for ways to engage your child or student during this season? We are now creating weekly worship videos for both children and students with various worship elements, including teachings that will encourage and challenge your child or student on their level. We hope these new resources are a blessing to your family!
Give
Through your faithful giving, God uses our church to serve others.
Stay Informed
Get our weekly eConnect delivered to your inbox.