Ready to Connect?
One of our team members will follow up with you shortly.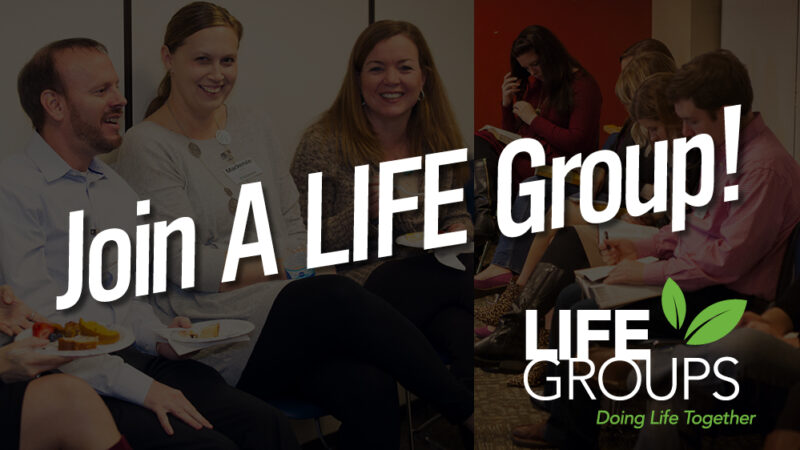 Groups Are Back!
Groups provide safe environments that foster meaningful relationships and spiritual formation. In these times of difficulty and uncertainty, we need each other more than ever. We are starting small groups again, and we would love to see you! If you'd like to join a group online or in person, click here to email Travis Simpson, or text LOCKELAND to 623623.
online resources for Children & Students
Looking for ways to engage your child or student during this season? We are creating weekly worship videos for both children and students with various worship elements, including teachings that will encourage and challenge your child or student on their level. We hope these new resources are a blessing to your family!
Give
Through your faithful giving, God uses our church to serve others.
Stay Informed
Get our weekly eConnect delivered to your inbox.